This week we continue our series about the different Shadow Puppeteer Team Members' "Favourite games". This week's post is by Anna Lena.
Previous entries in the series of "Favourite game":
It is hard to choose one game, but I would like to tell you about one of the games that I was really hung up on a while back, "Driver: San Francisco". The story is probably not one of the best. You play as a detective for the local police department, John Tanner. When crime lord Charles Jericho is being transported to a prison facility and suddenly escapes – Then the manhunt throughout the City begins.
Firstly, one of the things that makes this game really fun is that Tanner realizes he has acquired a new ability (which he discovers as he recovers from a terrible crash) where he can seamlessly shift between about 140 different vehicles. You can literally just shift to another car in the other part of the city. It turns linear missions into unpredictable excursions into the mean streets of San Francisco. The shift mechanic, the city and the cars made me really engaged. The single player has a lot of things to do but when I thought I was finished with the game, I was definitely not. The game includes both online multiplayer and local co-op.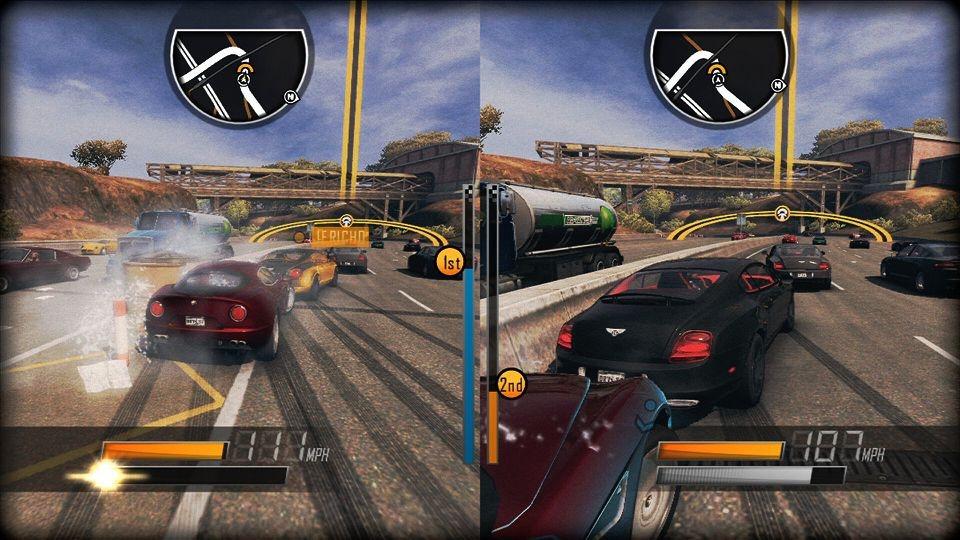 The online game allows you to play with friends or just join straight into matchmaking. Progress is tracked, and races that include Shift ability for all players can get really hectic and are a lot of fun. Because of the shift ability everyone has far more opportunities to take out the cars they are seeking and you never know where the other players may show up.
The multiplayer part is something that made me play this game a lot. It is really exciting and is what made me become totaly hung up.
Personally, I really like to play local co-op. It brings out so much more engagement and competitive instinct when I am playing against or together with someone sitting in the same room that i am able to see or hear the reaction of. In this local co-op part there are some different modes wich make you able to choose the type of task you prefer.
I would definitely say that this game have a lot of entertainment value and will recommend it for people who like action, racing or multiplayer games.