Hello everyone!
We hit the ground running in 2015, and so far it's been a good year with Spillprisen
(Norwegian game developers awards), Global game jam, Catharina attending the hilarious
radio show about games and developers "One Life Left", and further updates on the game.

Continuing our work with improving Shadow Puppeteer as we move towards bringing it to other platforms, we've started overhauling the controls. The controls have been one of the central points of frustration for many players, so now we want input about what YOU think and what we can do better.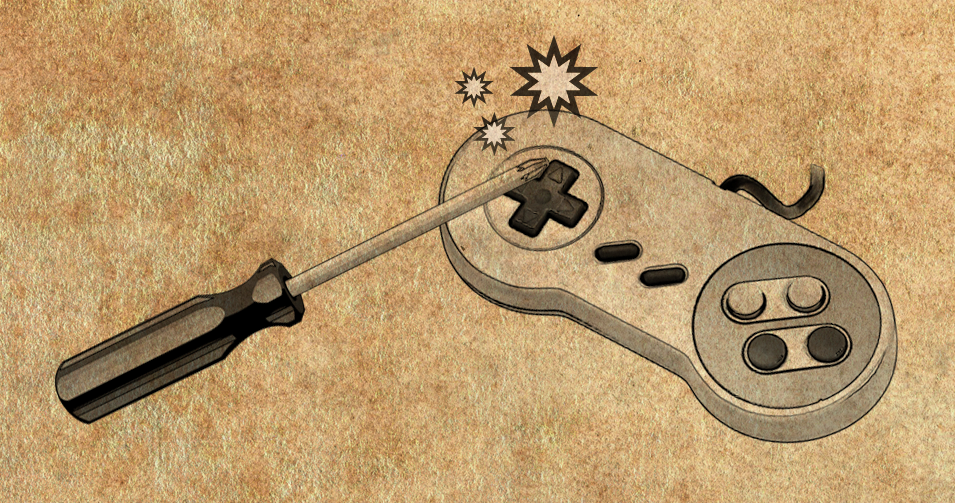 There's a thread started at the forums for testers. Please join in with your throughts and views!
If you're not a tester, but want to help us improve the game, we encourage you to sign up by sending us an email. We still want more testers (and there's a free copy in the game in it for you).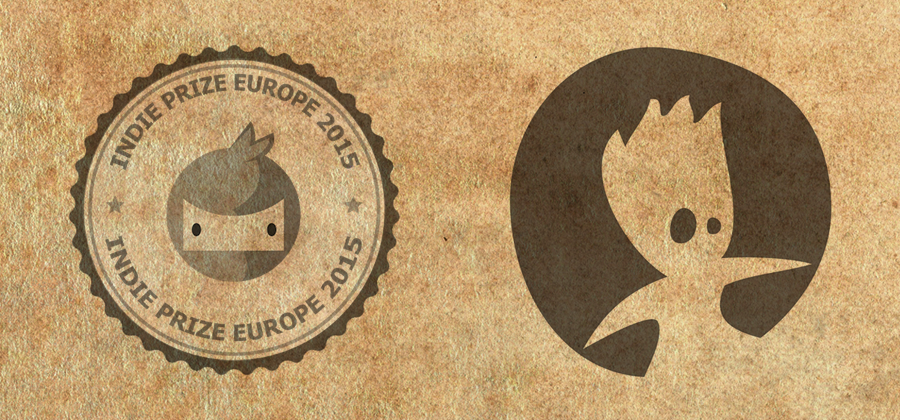 INDIE PRIZE SHOWCASE | AMSTERDAM 2015
Over 100 indie games will be showcased at the upcoming Indie Prize in Amsterdam on February 4-6! And Shadow Puppeteer is among them!
We're sending Catharina, and hope to see you there! Just give her a tweet at
@cathinshadow if you want to meet up or test the game.
In other news…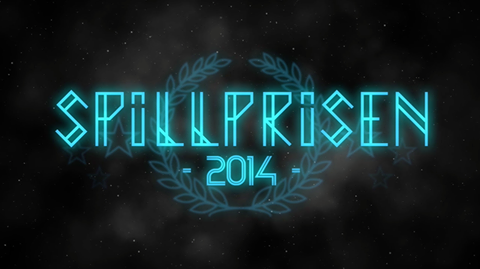 Spillprisen
January started with the new Norwegian game awards called "Spillprisen". The awards are meant to promote and shine a light on good norwegian-developed titles with winners within the following categories:
Best Story
Best Audio
Best Artistic Achievement
Best Game
Best gameplay
Our "Shadow Puppeteer" was nominated for "Best Story", for which we are very grateful and honored.
The other companies at Hamar Game Collective were well represented among the other nominees and winners, with Krillbite's "Among the Sleep" and Team DOS' "Size Does Matter".  Also, Moondrop's Amphora was nominated for "Best Artistic Achievement"
Last weekend HGC hosted Global Game Jam in Hamar. We love Game Jams, and GGJH has become the annual event for game design students and professionals to meet and have fun.
This year we had Eline Muijres as our local Keynote Speaker, who provided us with useful insights about jam experiences. With an ambitious goal of 150 jammers, Hamar made it to the list of top 50 biggest jam sites!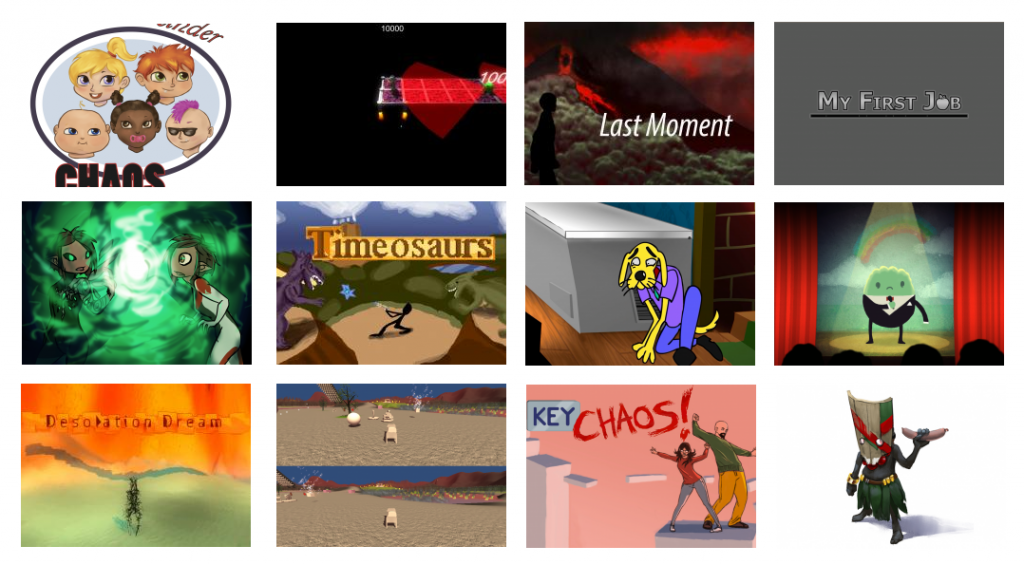 19 games were made, and we encourage you to try them out here
We couldn't have done this alone, and are incredibly grateful and wish to thank everybody who helped making it happen: Our organizers, volunteers, jammers and sponsors.

We're looking forward to February and the excitement it will bring. Like, the sun coming back in the mornings. And more work on Shadow Puppeteer!
Until next time: Why don't you listen to this episode of "One Life Left", a radio show about videogames. Catharina was an honored guest last week. The show is hosted, amongst others by our great friend Ste Curran.