New and fun updates on Shadow Puppeteer today: We attended Casual Connect in
Amsterdam together with other great Norwegian developers such as Krillbite and
Tinimations. Here we ended up winning the award for "Directors Choice" at the
Indie Prize Europe – awards.
In Other news, Shadow Puppeteer is now being translated to Portuguese, thanks to our
excellent programmer.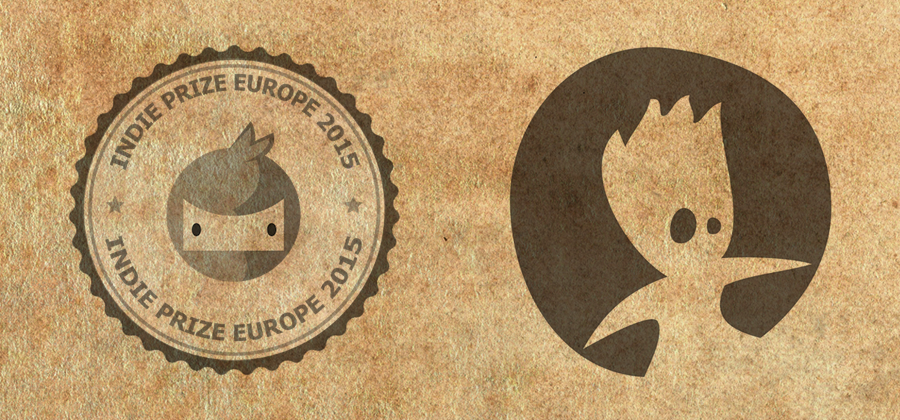 Catharina attended Indie Prize Europe this week along with HGC friends from Tinimations, Krillbite and Moondrop. We got to exhibit our games along with about 100 others so visitors could try them out.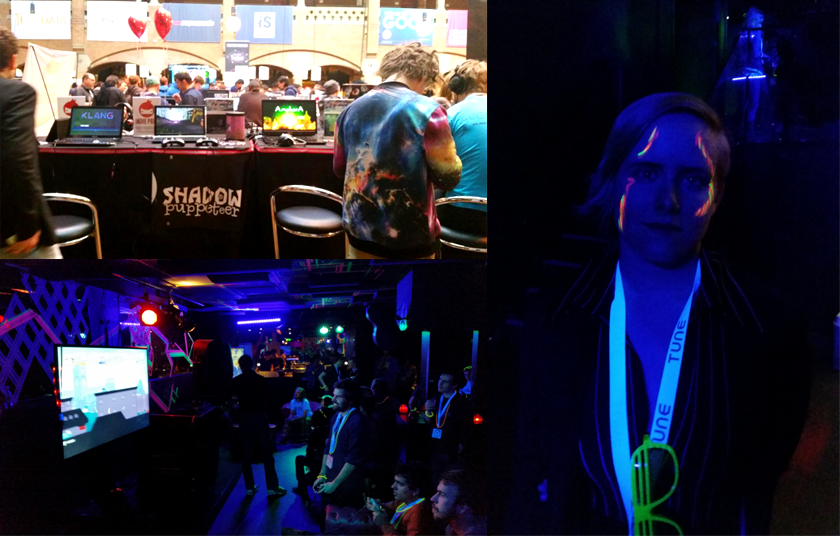 Today was the Casual Connect Indie Prize Awards, and we're thrilled to announce that Shadow Puppeteer won the Director's Choice Award!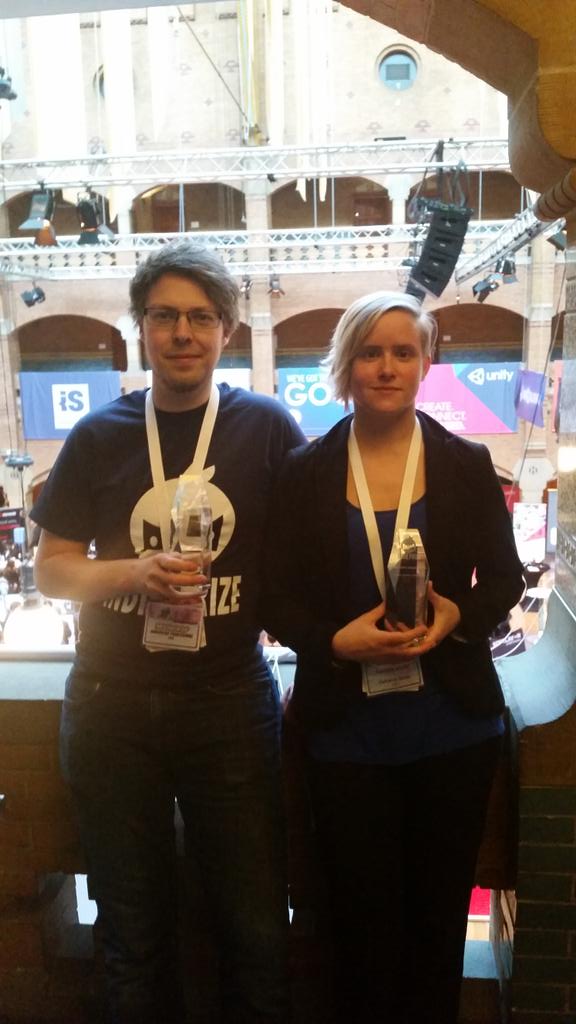 Here's Catharina posing with the awards alongside Moondrop CEO Andreas. Moondrop won the award for Best Audio for their game "Amphora".
New Language!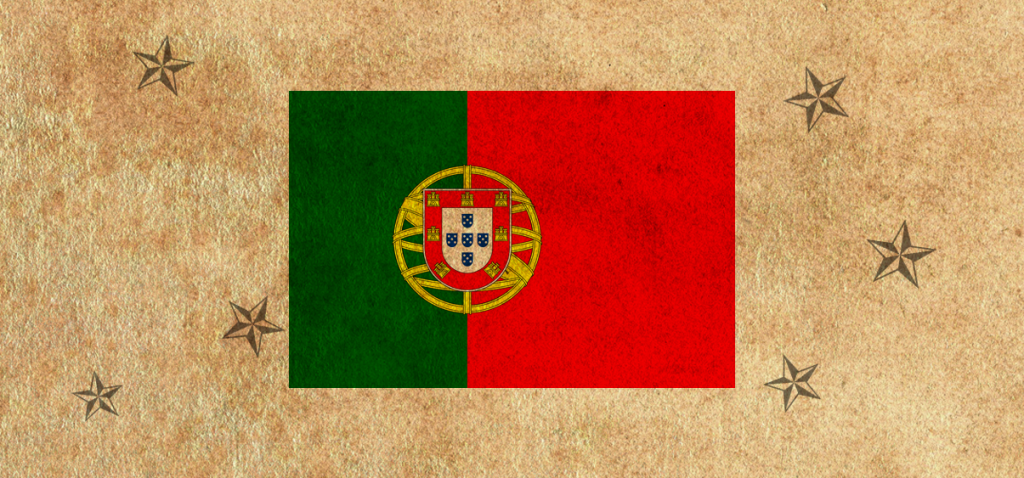 As you know, Shadow Puppeteer is available in several languages. Now we're working on a very special translation that we'd like to share the story behind.
One of our coders, Nuno, lives in Norway but comes from Portugal. He still has family there, and has taken it upon himself to translate Shadow Puppeteer into Portuguese.
The reason behind this is called Guilherme
He is Nuno's seven year old nephew.
Since he is so young he can't understand English (or Russian or any of the other languages we've translated the game into). So now his kind uncle is preparing the portuguese translation as a special surprise gift so Guilherme can finally play the game Nuno has been working on for almost three years.
With this new language we also hope to be able to reach out to even more players and fans.
The portuguese language option will be available in our next update, along with several other new adjustments.
What language would you like to play Shadow Puppeteer in? Leave a reply in the comments.