This week we continue our series of posts where each member of the team write about one of their favourite games. Today's post is by Nuno.
It's not easy for me to choose my favorite game because honestly I don't have an all time favorite one. I have many games that are in my list of the best I have ever played, so I will pick one from it. And amongst the more obvious choices I decided to go for not so known one, Okami, a wonderful game made by one of my favorite software houses, Clover Studio that later went to become Platinum Games.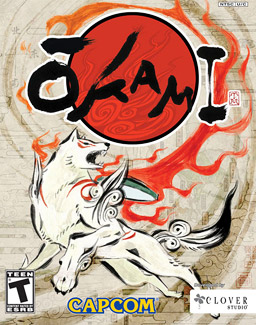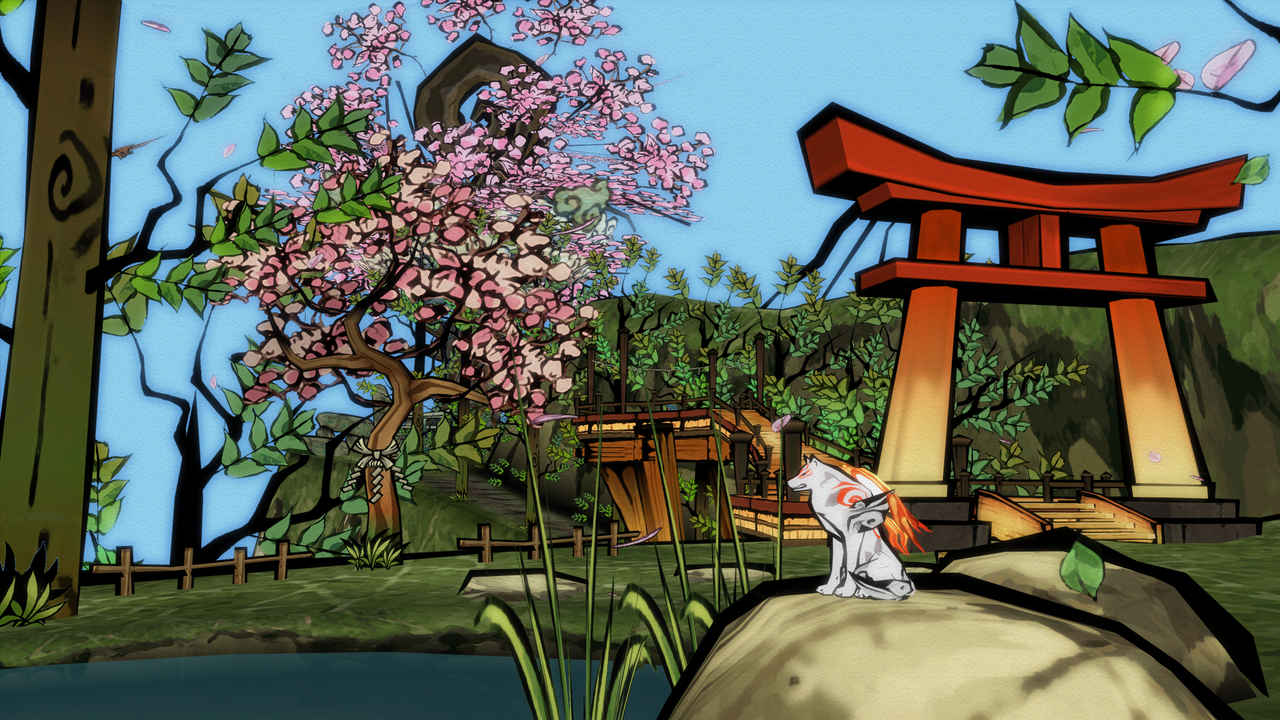 Okami is a Zelda-like adventure game in which you play as Amaterasu, the Goddess of the Sun that takes the form of a white wolf in a mission to save Kamiki Village from an ancient evil. Okami is pure visual beauty, using a mix of cel shading with a graphic style inspired in traditional japanese brush painting. Origionaly released in 2006, this game still looks awesome today, and for me, is one of the most beautiful games ever created.
The game uses traditional elements of action, platform and puzzle solving, combined with another fascinating game mechanic that is called the Celestial Brush.
When activated, the game will pause and go into a canvas mode, in witch the player can use a brush to draw specific elements that then will have effect on the actual game enviroment.
The Celestial Brush technics can consist of powerful atacks to use in boss fights but also to solve puzzles or help you progress on your path. For instance you can draw a straight line over a tree to cut it, draw a circle with a line to create a bomb to explode a rock and open a passage, draw a circle in the sky to create the Sun so that night time will be replaced by day time, and many others.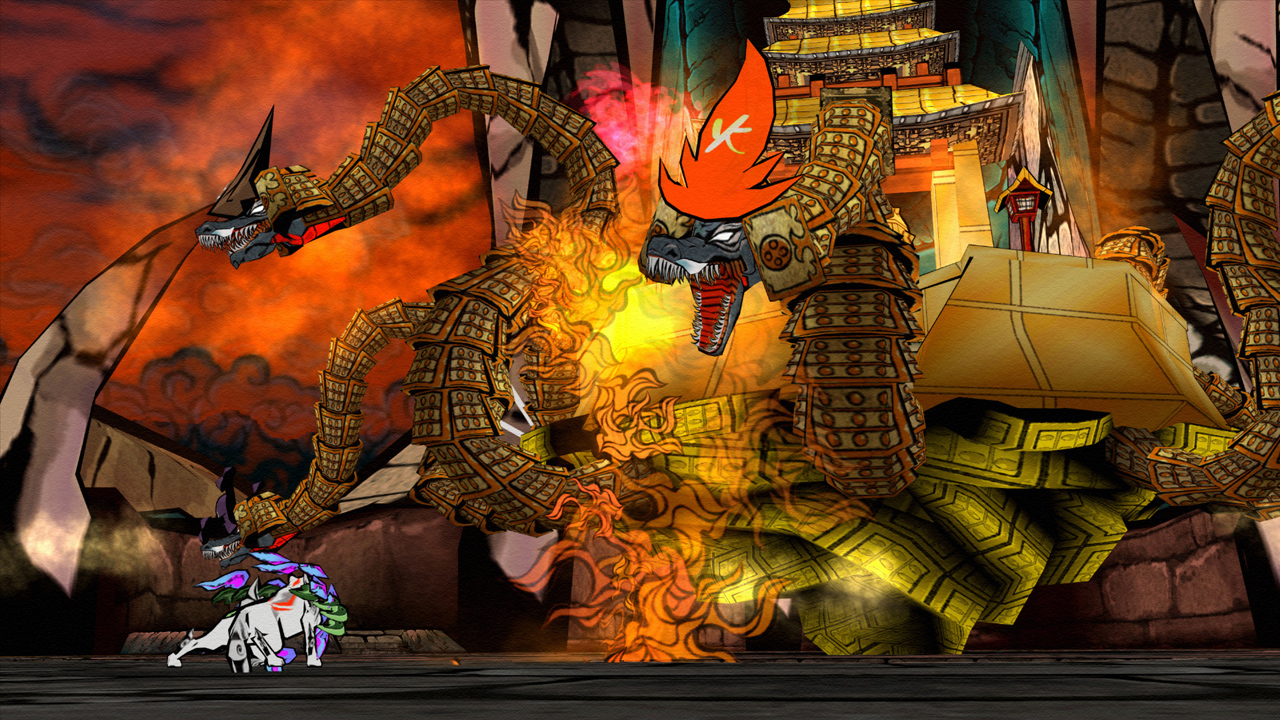 Even if it managed to get great reviews, Okami was a game that many people missed. If you own a Playstation 2 or 3, or a Nintendo Wii, and you like this kind of games, give it a try. Okami is a unique experience and I am sure you will not be disappointed.