Do you want to be the first to see Shadow Puppeteer on Wii U?
In 7 days you can meet Catharina and Marianne as they show off Shadow Puppeteer as one of the 30 titles exhibited by Nintendo at EGX in Birmingham.
We are super proud and happy to be among the 15 #Nindies there!
We are proud and excited to be part of Nintendo's stand at EGX with our game Shadow Puppeteer. We hope that you will bring a friend, or significant other, to try out this co-op game. You can take a look at our trailer here:

Invite a friend to explore the strange, yet beautiful world of darkness and light in Shadow Puppeteer, an award-winning, local co-op adventure coming to Wii U.
This will be the first time we're attending EGX, and we can't wait! We love connecting with players and hearing what they think! Take a look at what you can expect from EGX:
But, Shadow Puppeteer is not the only game you can play.
Here are some of the titles we're excited to see at the Nintendo stand:
Mighty No.9  (Deep silver / Concept)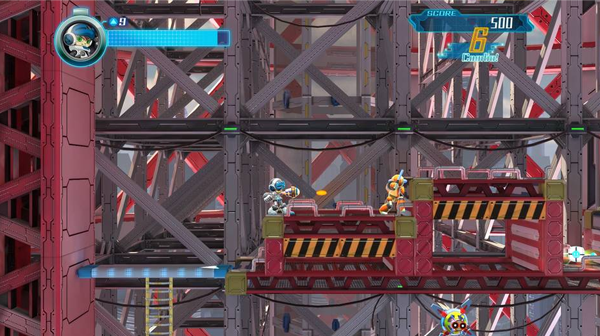 Mighty No. 9 is a Japanese 2D Side-scrolling Action game that takes the best elements from 8 and 16-bit classics that you know and love and transforms them with modern tech, fresh mechanics, and fan input into something fresh and amazing!
Typoman (Brainseed/Head Up Games)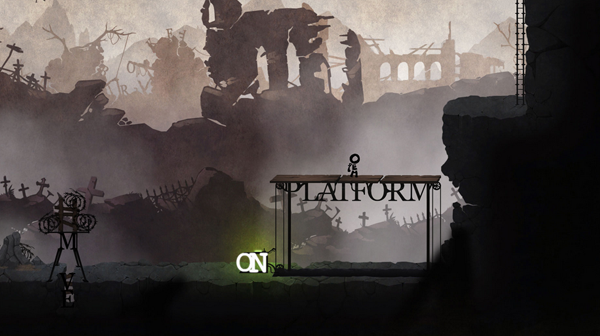 Typoman is a two dimensional puzzle platformer distinguished by a unique game world. You slip into the role of the HERO struggling to make your way through a dark, surreal world. Despite your small stature you have a powerful gift: You can use letters to alter your environment!
Lovely Planet (Tiny Build)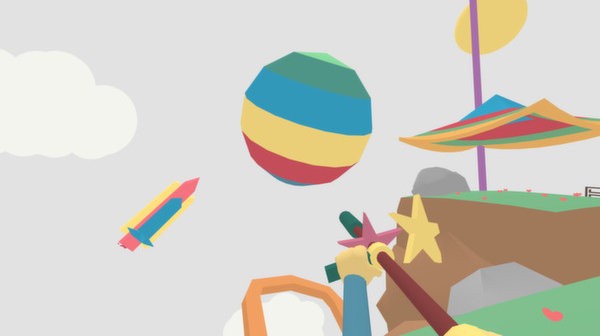 With boots of speed on your feet, an infinite supply of bullets for your semi-automatic and the ability to jump over twice your own height, you're well equipped to go up against any enemy on your quest to reach Lovely Planet! Balance between jumping around dodging bullets and taking aim for a better shot at your enemies, don't waste time camping at cover spots and waiting for enemies to pop out – artfully evade the onslaught of bullets and defeat all baddies that stand in your way!
If you're at EGX please come by and see us. Catharina and Marianne will be manning the booth most of the time, so if you have ny questions for the "devs" there is a good chance you could get some answers.
Are you going to EGX? What games are you looking forward to trying?