A month ago we talked about how things are developing with Shadow Puppeteer and of our plans ahead.
We mentioned some exciting events that have inspired our development. One of which
involved a visit from James Portnow. We promised to talk more about this in upcoming posts.

It is time.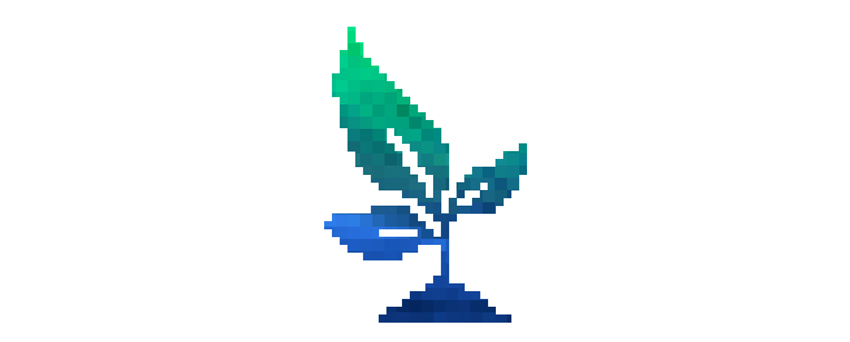 First we would like to say a few words about how this opportunity was given to us through Hamar Game Collective. Our company, Sarepta studio, is part of a local game dev collective called Hamar Game Collective (or, abbreviated HGC). The collective unites local game developers so that we may make each other stronger. Also we have a lot of fun!
This collective consists of 8 fresh and great indie game companies: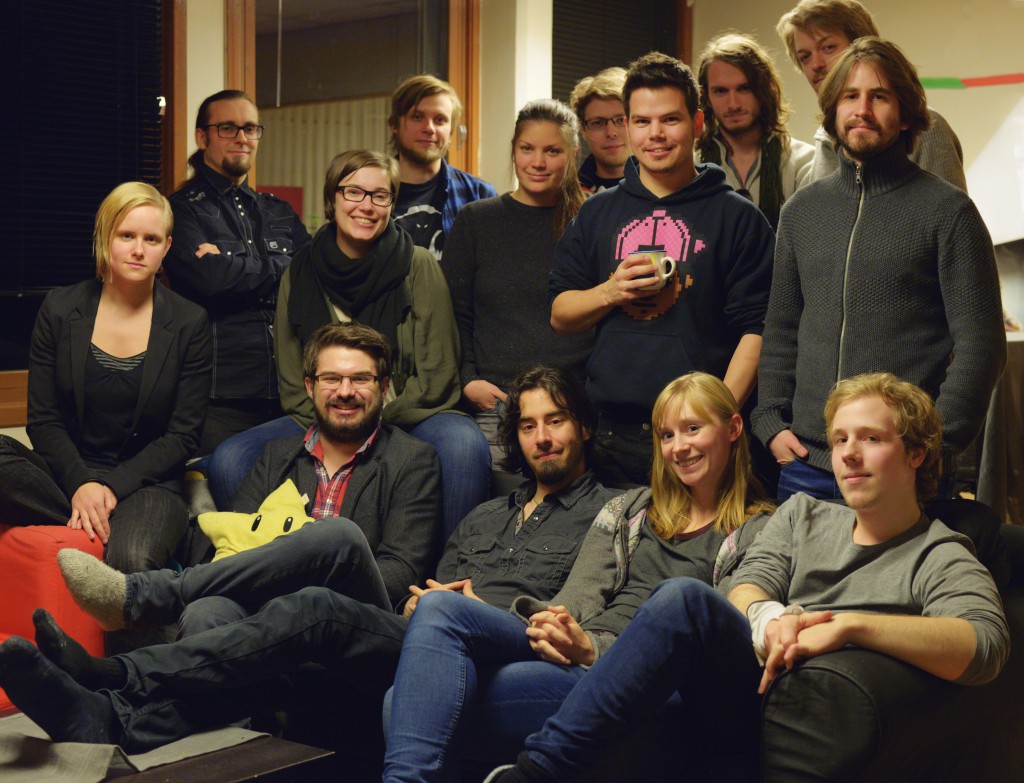 (Through the work of the collective, we were able to steal James for three whole days. These days were packed with meetings, presentations and discussions.)
James Portnow is a game designer, teacher, consultant, and writer of the well-known
web series "Extra Credits". He has a lot of experience and insight which was of great use and inspiration to us.
James has been visiting Norway, learning about our games industry, as part of a larger project where he immerses himself and gets to know game industries around the world. While here in Hamar he showed a genuine interest in the local game community, both through talking with the individual companies at HGC but also through giving talks and meeting students at Hedmark University College. Norway's games industry is still very young and tiny. Having a more experienced person from the outside come and share their knowledge and viewpoints is extremely valuable. And we really appreciated it.
If you're interested in games from a designer's point of view we highly recommend you check out Extra Credits.
From his extended stay in Norway (covering several regions) he, and the rest of the EC team, created an episode about Norway and its gaming industry:

Having James visit was also quite enjoyable, plainly, because he is a really nice guy that
offers a lot of himself and his opinions. Even though he had quite a tight schedule, each
company got more time than planned, and James stayed quite late to discuss each project, ask critical questions and share his thoughts.
He emphasized the importance of developers focusing on getting their games out in a timely manner. Don't be afraid to stop what you are doing, if it feels like it's not going anywhere. Especially if you feel like the only reason to keep going is that a lot of time has already been invested.
Key lessons for us:
Some of the things discussed were how every game needs to be a part of a whole chain of products and need to work towards one collected goal of building your brand.
That every action you do should be measured and reviewed so that you can properly learn from it. Statistics are important and even though it takes some time to get set up, the value and knowledge gained will save you time and money in the long run.
Shadow Puppeteer is out on Steam, but as we also work towards a console release we should not be afraid to do more with the game. To experiment and to work with the users to enhance the game. Among other things, James advised us on ways to better reach out and communicate with our players and fans.
(The Forums!)
This is the main reason behind the forum that we have set up and the work that we are doing now. We want to talk more with the users of our game, we want to collect statistics, listen to your feedback and to enhance your enjoyment of the game.
This week we got the forums up and running. We already had the Steam community forum, but a separate forum is still important as releasing on other platforms and stores would render the non- Steam users without an official support line. The forum also has other categories for general discussion, media posting, off topic and last but not least; the announcement section. All news and updates will be posted here.
That's not all! This separate forum also contains an area for our testers. The testers will be playing versions which are not yet released and test/ give feedback to the newest changes. For that we will be using a limited access area on the main forums. This section will work much like the open support section on the forums, with categories for bug posting and questions.
We tinkered a little with the icons to make it a bit more "Puppeteery", and you now have some nifty default avatars to select from in your settings! There will probably be more tinkering with the forum in the near future. We have also just added a proper text editor with buttons and functionality for all the usual posting features.
So we wish to encourage you all to use the forums and sign up for our test group. You can send an email to: testing@sareptastudio.com to request a test version of the game and become a tester yourself.
To conclude this post we would like to thank James for his visit, guidance and pleasant lunch conversations. We appreciated you sharing our love of tea, and your gentle but blunt honesty. Hope to see you again soon!