It's that time of the year again. Going home to see your family. Or, if you're the host, getting ready to have a lot more people around than usual! Thanksgiving is the time when we celebrate the things we're grateful for, and thank those who make our lives infinitely better. But maybe we're at a loss, asking ourselves what to do on Thanksgiving.

One way to show your affection is to give a gift. We love gifts that can be experiences you share together, and we love video games! As a result we'd like to share our Thanksgiving gift ideas: Games to play together!
Here is a list of our top 5 games (in no particular order) to give and play during Thanksgiving, as you're recovering from that delicious turkey dinner. Seeing as Thanksgiving is a family holiday, we've focused on family-friendly titles.
Top 5 games to play during Thanksgiving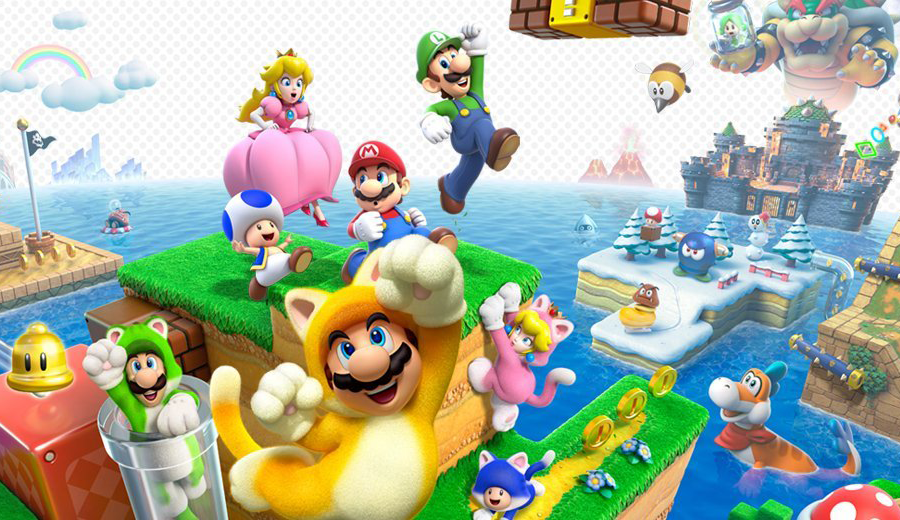 Who can resist Mario, Luigi and their friends? In Super Mario 3D World the players join together to save some magical fairies from a CAT-astophe when Bowser captures them. Together you explore levels and collect coins and power-ups. The most notable power up being the new cat suit!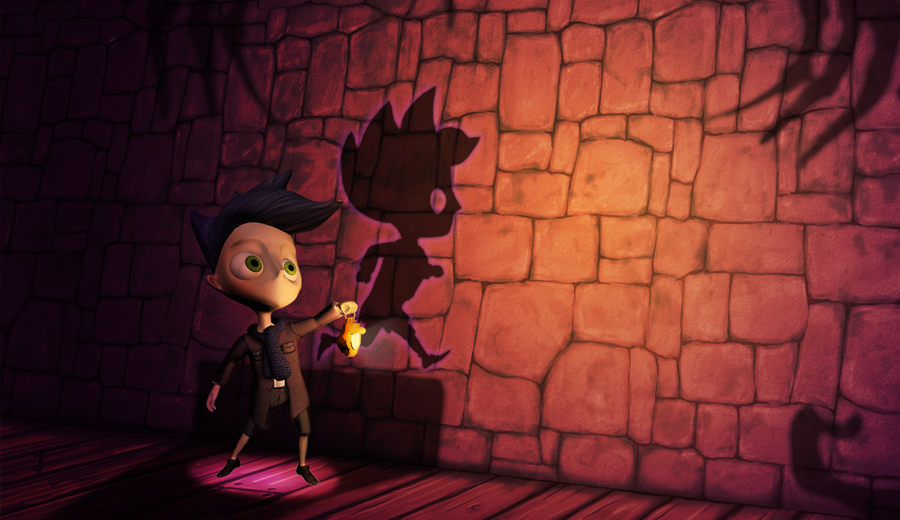 Invite a friend to explore the strange, yet beautiful world of darkness and light in Shadow Puppeteer. Assume the roles of a boy and his shadow, separated from one another by the evil shadow puppeteer. Work together to manipulate light, solving puzzles that bring you closer to finding this villain and freeing other shadows he has stolen. Available on Steam and Wii U.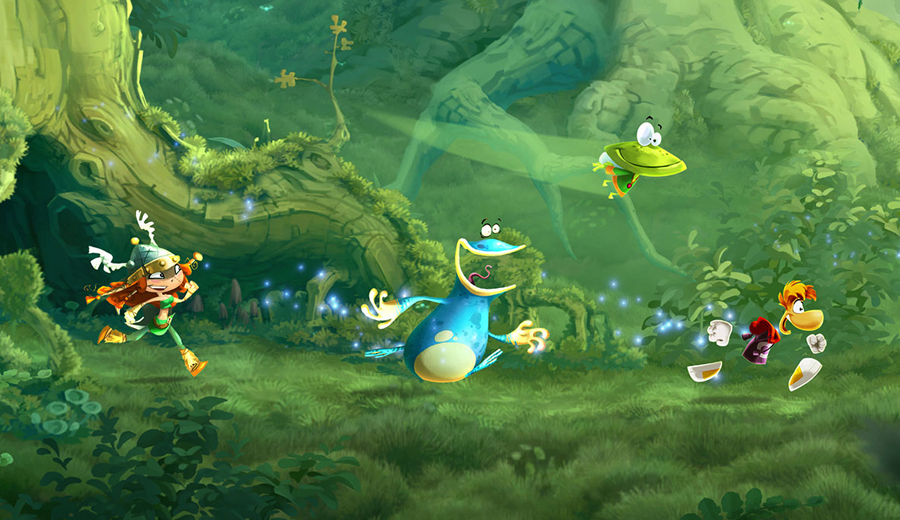 The sequel to the highly successful "Rayman: Origins". Rayman Legends is fast platforming fun for you and your friends with the vibrant world of Rayman. Master a variety of skills as you progress through levels together, either helping or hindering one another.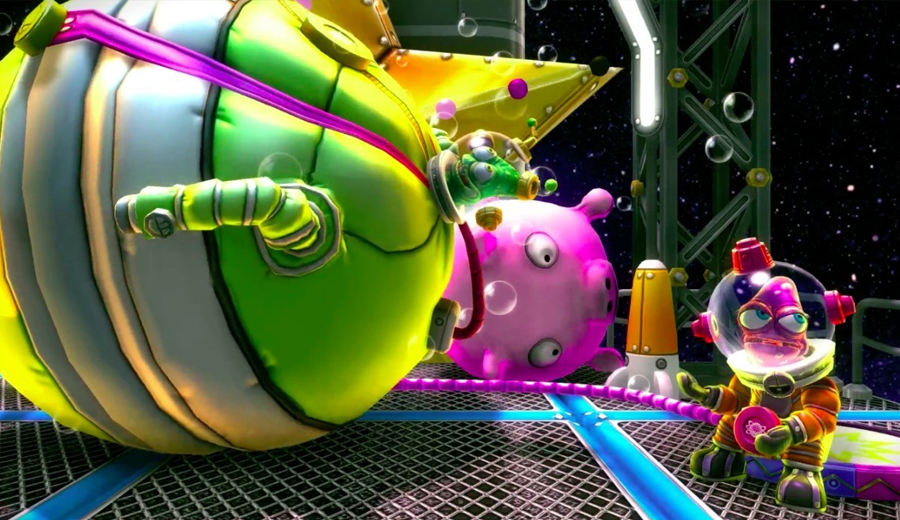 In Shiftlings players control two adorably dim-witted alien space janitors on their quirky quest to repair the galaxy! By moving tethered together through levels you solve puzzles by changing your size alternating between who is big and small. Tons of humour and fun!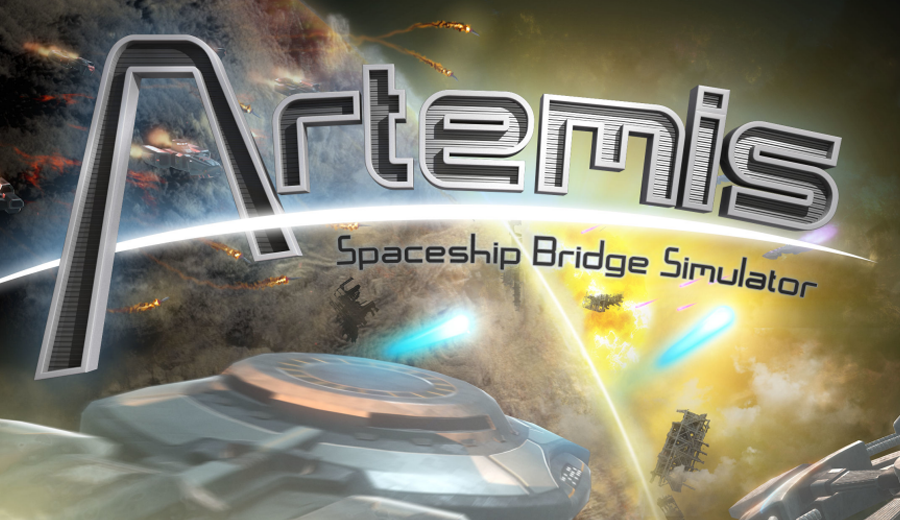 Artemis is the game for all the Star Trek fans who dreamed of being crew members on the bridge of a star ship. By networking several computers together, Artemis simulates a spaceship bridge, giving each crew member individual tasks. You have to trust, communicate and rely on one another to succeed.
What are your favourite co-op games to play for Thanksgiving? What other things do you do during the holiday? Please let us know in the comments.