Wow!
As you may have heard we got Greenlit earlier this week.
Today we want to share with you the details of the Greenlight campaign, our experiences, our ups and downs!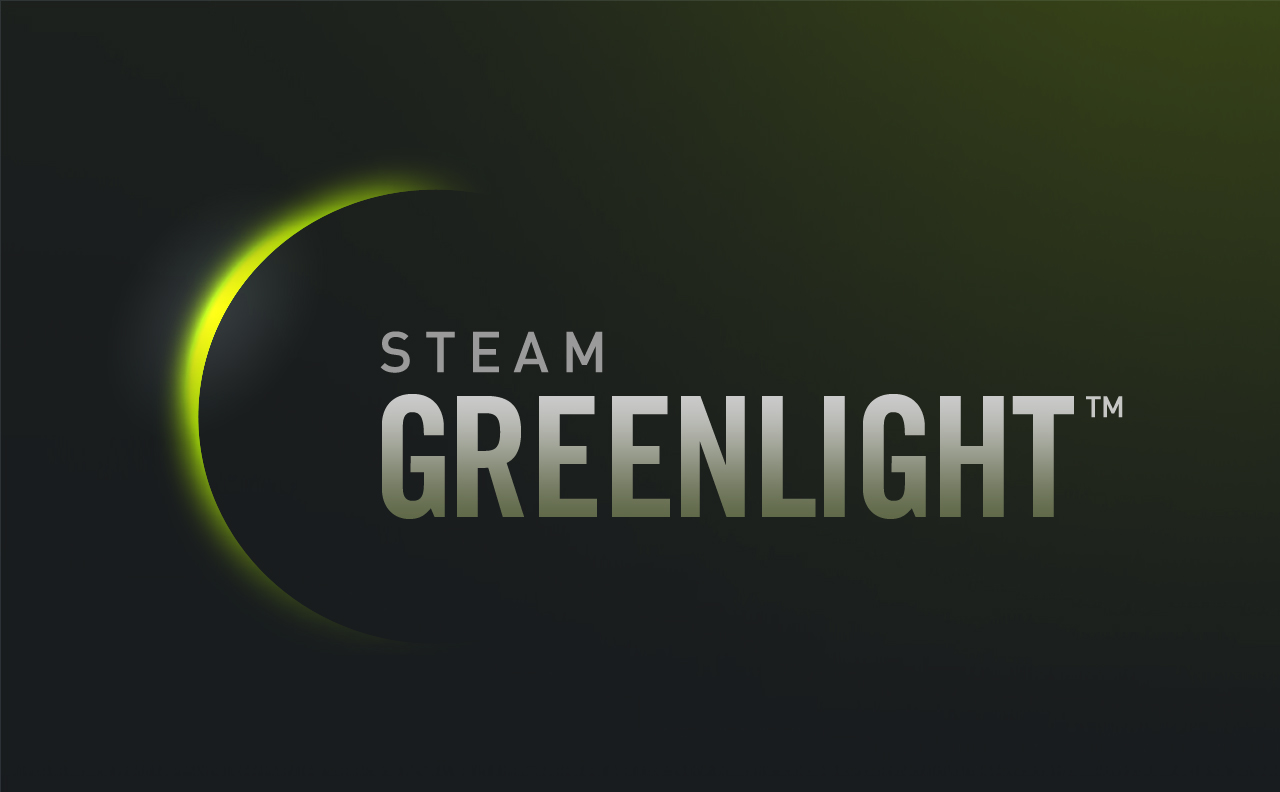 We launched our Greenlight while we were in San Francisco to attend GDC (Game Developers Conference). We wanted to have the Greenlight up and running when people arrived to try Shadow Puppeteer at the Nordic or at the GDC Play stand. That way, if they liked our game they could go straight to Greenlight and give us a «Yes» vote.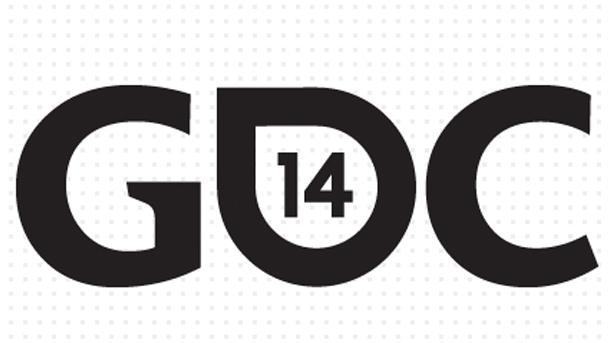 The Greenlight had been planned for a couple of weeks and we felt confident our material was good. Our first bit of excitement came when we a) Had trouble getting a reliable internet connection and b) Steam's servers were down. But we managed to sort it out in the end. Despite the 9 hour time difference we got through to the people at home and they helped sort things out. So, finally we launched our campaign.
Then, we started to recive the first comments! And there were several things we had not prepared for. Let's look at them: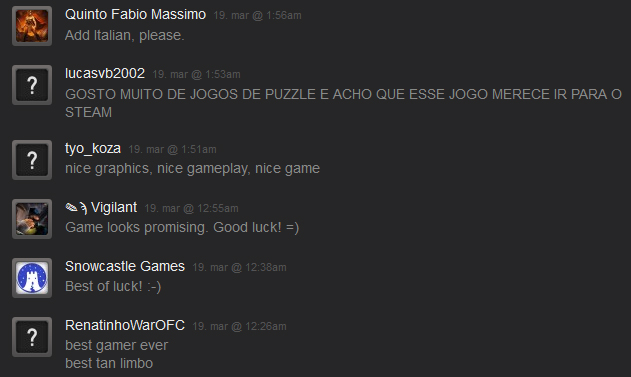 We didn't know how to react. Was the first one sarcasm? Somebody wanted a different language than we had listed? And was that Spanish!? So, first things first: Google Translate (it was Portuguese). Even though Google Translate is far from perfect, it's a big help in figuring out roughly what the comment is.
The rush of getting comments on our hard work and seeing the votes come in was incredible! At the end of every morning meeting we would look at the Steam numbers and read all the comments. We tried to reply to all questions and the comments we felt needed an answer. And if a lot of people asked about the same thing, we added it to the game's description. To show that we were thrilled about our progress we began to post regular updates and announcements. Through the period we had 7 announcements:
Status update + Blog about GDC + Music
Interested in testing Shadow Puppeteer?
Status update + 3 new screenshots + Art Blog
Status update + New languages
Status update + 5 new screenshots + blog & news
Special Announcement (Wii U and New Game agreement)
Shadow Puppeteer has been Greenlit!
We learned a few things from looking at the numbers, comments and reactions:
Not everyone will love your game. This will be apparent in the comments. Don't take it personally.
More people will vote "no" than "yes". This is normal and happens to a lot of successful games. People simply have different tastes in genres and types.
The first days are the most important, because being featured in the front page of Greenlight is what gets you most of your traffic (so have all info, graphics, videos ready).
Your % will go up and down depending on your relative position to other titles.
You will be bumped up drastically whenever games are Greenlit (yay).
You can, infact, become addicted to pressing F5. Repeatedly pressing F5 will, however, not raise your %.
Time passed. Then, one glorious night it happened! We were Greenlit! One of the national game journalists called Marianne to ask about our response. She made the mistake of promising the team cake to celebrate.
The next day we had cake.
Being on Greenlight has been a wonderful experience! Extremely rewarding, humbling and inspiring.
And now we're even more excited to finish the game!