Today's blogpost comes to you directly from New Jersey. We are getting ready to leave for San Francisco where we will attend the amazing Game Developers Conference.
As we have already mentioned, we will be showcasing Shadow Puppeteer both at GDC Play and the Nordic Pavilion, and we have a big announcement! On March 18th we're launching Shadow Puppeteer on Steam Greenlight. So with your support and the blessing of the Steam community we will be able to release our game through Steam for PC!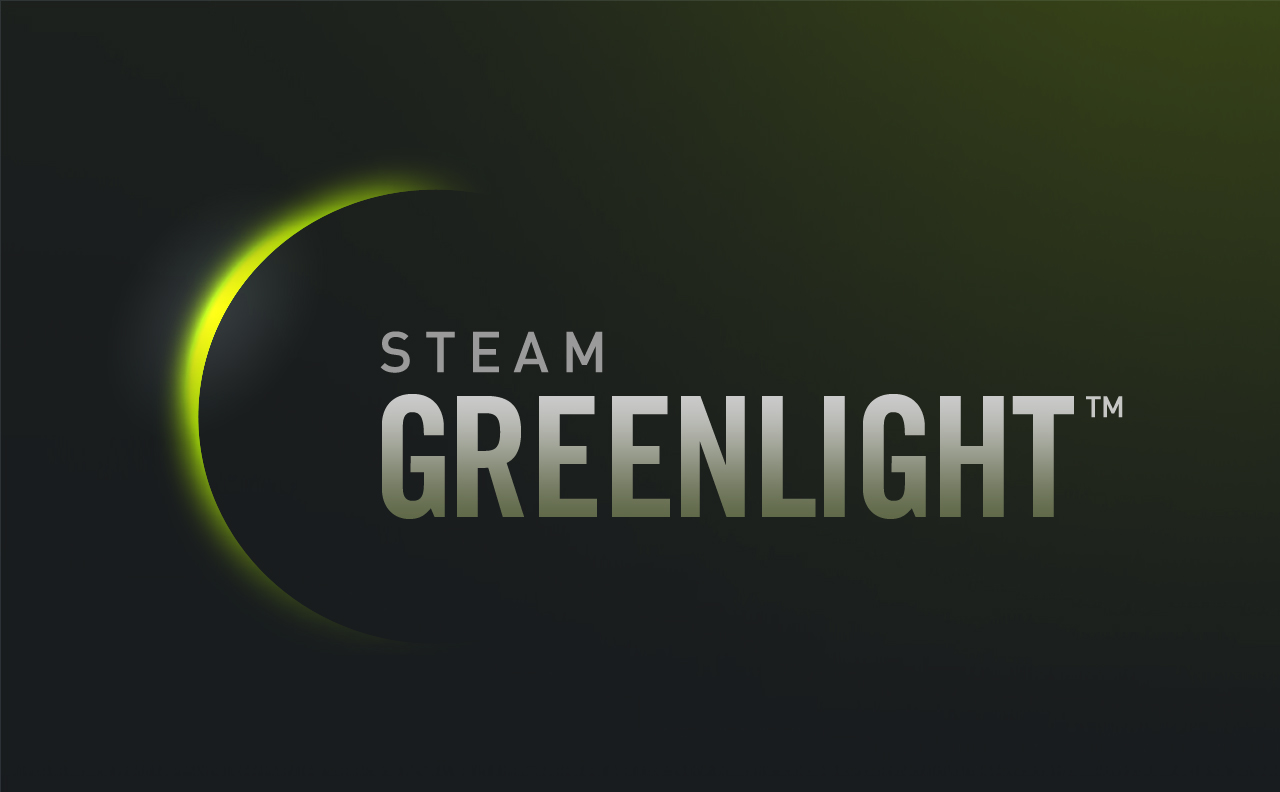 You can find us both at the GDC Play booth: PL122, and at the Nordic Stand.
Jory Prum and Peter McConnell, who were last time revealed as part of our esteemed audio team, are attending the Conference as well.
We can't wait to get to San Francisco, and hope to see you there!
Update: The link to the Greenlight page is here: http://steamcommunity.com/sharedfiles/filedetails/?id=239800209