Entering takes 5 seconds. Scroll down to find out how!
How to Enter the Contest
To enter, login with the "Facebook Log In" or "Use Your Email" button in the widget above. To increase your chances of winning the prize, follow the cues for additional actions.
About the Prize
Sarepta studio will be giving away a custom-designed Shadow Puppeteer Wii U Pro Controller and matching GamePad skin (GamePad not included). The controller designs are one-of-a-kind and created by the same artists behind Shadow Puppeteer.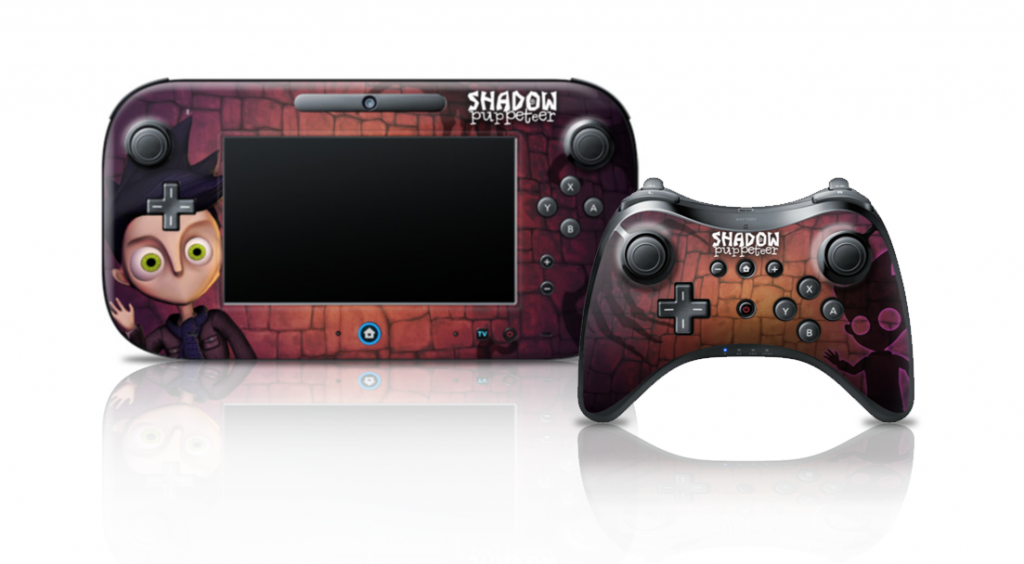 Terms & Conditions
Prize Eligibility
Only persons who are at least 18 years of age can enter. If we determine that you are under the age of 18, your entry will be disqualified. Prize is available to a resident of North America, Europe, Russia, Australia or New Zealand only. NO PURCHASE IS NECESSARY.