Hi everybody!
Early blog post this week because we have an AMAZING announcement!
We are happy and proud to be able to tell you that we have become approved game developers for Nintendo's Wii U system, and that Shadow Puppeteer is intended for release in the Nintendo eShop.
To celebrate this we give you this fresh promo piece to enjoy!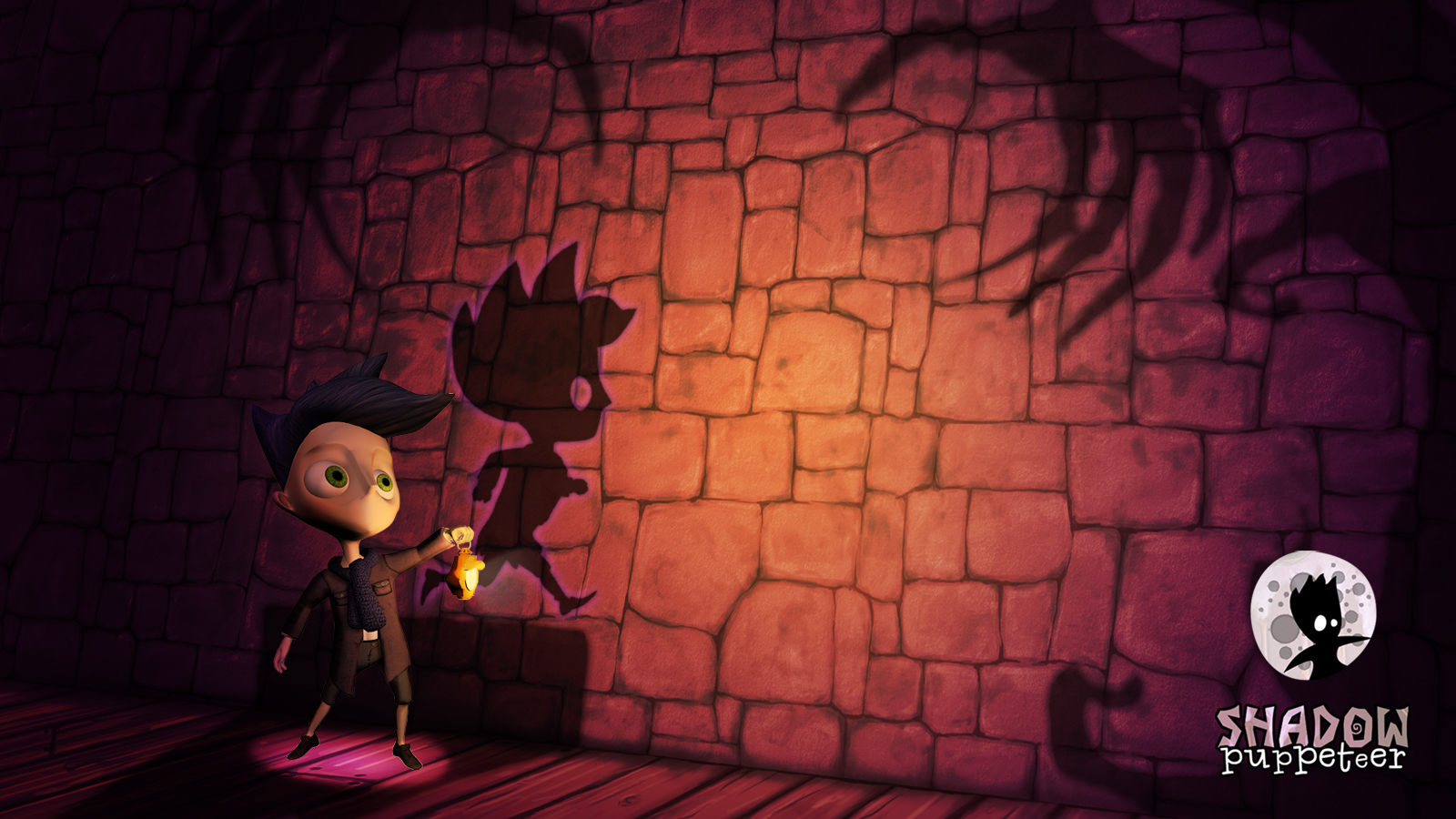 We will of course still release for PC, so don't worry about that. We have just signed an agreement with New Game, and our Greenlight passed 80% last week! With a few more votes we will be able to get on Steam too!
Thanks to all of you for your help and support! You people are beyond awesome!
—
Some of the national games press has already picked up on the story.