This week is the Nordic Game Conference in Malmö, Sweden. NGC will always have a
special place in our hearts. We have been going every year since 2011, and always enjoy it
immensely!
This year, however, it will be extra special as Shadow Puppeteer is nominated in the Nordic Game Awards for "Nordic Game of the Year"! This nominations means the WORLD to us, and we're so happy to have been chosen among such great candidates.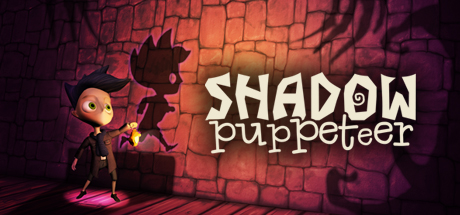 We're sending Catharina and Marianne to attend the conference, but they won't be travelling alone: since in fact all the game published out of the HGC last year were nominated for the Nordic Game Awards they'll be going to Malmö with devs from Krillbite, Moondrop and Perfectly Paranormal.
That is, in addition to all the other fantastic Norwegian devs who're attending the conference!
If you want to meet up during NGC you can tweet at Catharina or Marianne.
You can read the full list of nominees and check out the other titles here.